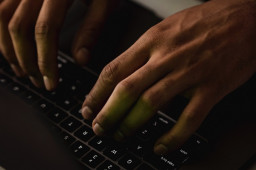 An international law enforcement operation has resulted in the dismantling of WT1SHOP, an online criminal marketplace that specialized in the sales of stolen login credentials and other personal information.
The seizure was orchestrated by Portuguese authorities, with the U.S. officials taking control of four domains used by the website: "wt1shop[.]net," "wt1store[.]cc," "wt1store[.]com," and "wt1store[.]net."
Comments are closed.