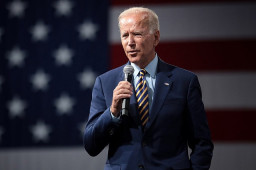 "We can't let this go unanswered," Biden said in pre-holiday remarks to the American people.
"That means making clear, and publicly, who is responsible for the attack and taking meaningful steps to hold them in account."
Biden, who as president-in-waiting has received intelligence briefings on key national security issues, says much remains unknown about the extent of the damage from the attack.
Comments are closed.