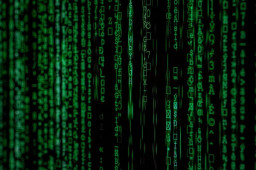 An advanced persistent threat (APT) actor known as Budworm targeted a U.S.-based entity for the first time in more than six years, according to latest research.
The attack was aimed at an unnamed U.S. state legislature, the Symantec Threat Hunter team, part of Broadcom Software, said in a report shared with The Hacker News.
Other "strategically significant" intrusions mounted over the past six months were directed against a government of a Middle Eastern country, a multinational electronics manufacturer, and a hospital in South East Asia.
Comments are closed.