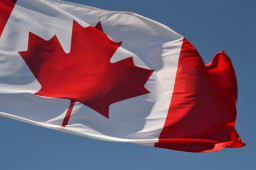 A day after the attack, which took place on January 19, Canada's federal cyber security agency warned that critical infrastructure needed stronger defenses against "Russian state-sponsored cyber threats".
However, Canada's government said on Monday that it did not know the origin of last week's attack.
"There is no indication that any other government departments have been impacted," the Treasury Board of Canada, which manages government operations, said in a statement.
Comments are closed.