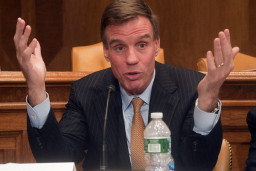 The U.S. needs to devise ways to counter Chinese cyber activity – including the theft of intellectual property and cyberattacks on government networks and critical infrastructure – that poses a direct threat to U.S. national security, according those who testified at a Senate hearing this week.
The Senate Select Committee on Intelligence hearing came just weeks after the White House joined the European Union and NATO allies in attributing the recent campaign that exploited flaws in Microsoft Exchange servers to Chinese state-sponsored attackers (see: US: Chinese Government Waged Microsoft Exchange Attacks).
Comments are closed.