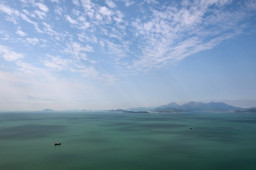 Chinese intelligence threat actors are conducting cyberespionage campaigns targeting the Australian government and corporations involved with energy extraction in the South China Sea, researchers say.
The campaign's latest guise is posing as Australian online media in a bid to get victims to enable a web reconnaissance and exploitation framework dubbed ScanBox that is likely used by multiple China-based threat actors, concludes a joint report from Proofpoint and PricewaterhouseCoopers.
Comments are closed.