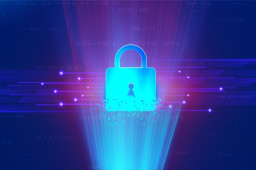 Leveraging misinformation, disinformation, and malinformation (MDM), along with other tactics, foreign influence operations are meant to undermine trust in critical infrastructure, disrupt markets, sow discord, and undermine the security of the US and its allies.
When promoted consistently and reinforced by individuals with influence, MDM narratives may have amplified effects, especially when targeting National Critical Functions (NCFs) and critical infrastructure.
Comments are closed.