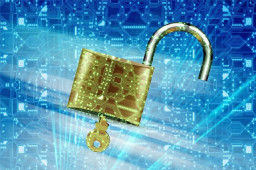 From paralysing the internet in Estonia to a $4.4-million ransom being paid last week after the shutdown of a major US pipeline, we take a look back at 15 years of cyberattacks.
– Cyberwars begin –
The Baltic nation of Estonia was the first state hit by a massive cyberattack in 2007, paralysing key corporate and government web services for days.
Estonia blamed Moscow, with which it was mired in a diplomatic conflict, but the Kremlin denied the charge.
Comments are closed.