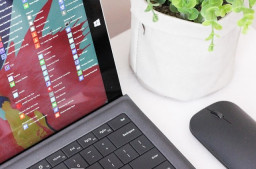 Vectra released its report on Microsoft Office 365, which highlights the use of Office 365 in enterprise cyberattacks. The report explains how cybercriminals use built-in Office 365 services in their attacks.
Attacks that target software-as-a-service (SaaS) user accounts are one of the fastest-growing and most prevalent problems for organizations, even before COVID-19 forced the vast and rapid shift to remote work.
Comments are closed.