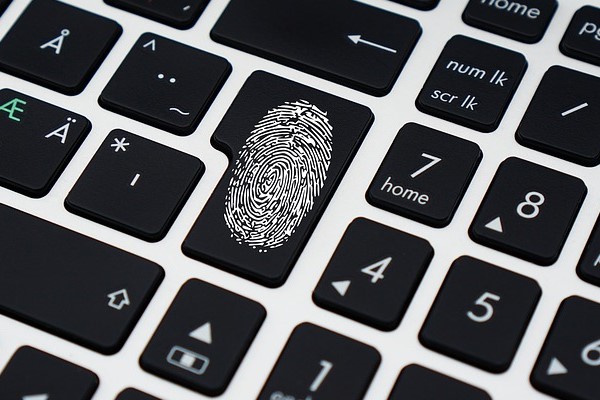 An insurance company recently reported a successful scam against one of its clients that was a new and improved version of CEO fraud. A British CEO was tricked into transferring $240,000 to a fraudster. The trick used the technique known as a deepfake to make the CEO believe he was dealing with a legitimate person.
Some doubt the insurance company's account, but deepfake technology is perfect for scams because it leverages the trust we have in our relationships. Trust is a crucial aspect of any transaction both off- and online, which arguably makes deepfakes the most dangerous addition to the cybercriminal's toolkit when it comes to identity theft.
Comments are closed.