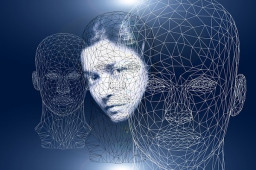 Spending on digital identity verification by businesses will reach $16.7 billion in 2026, from $9.4 billion in 2021, Juniper Research finds.
Digital identity verification is where identity is checked using digitally verifiable elements, such as selfie scans, address checks and knowledge-based authentication. This 77% growth will be fuelled by the rapidly growing need to digitally onboard users, which has accelerated during the pandemic.
Comments are closed.