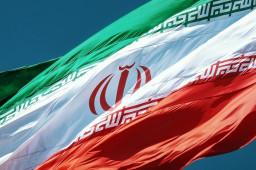 Previously known as Eeleyanet Gostar and Net Peygard Samavat, Emennet Pasargad is an organization that often changes its name to avoid US sanctions, and which is known for providing cybersecurity services to government entities in Iran.
In November 2020, the US warned that Iranian hackers exploited known vulnerabilities to access voter registration data, and in November 2021 the US Treasury announced sanctions against five Iranians and Emennet Pasargad, the company they worked for.
Comments are closed.