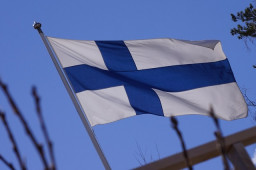 The government of Finland is responding to a cybersecurity incident disclosed in October that left up to 40,000 Finns at risk of identity theft, fraud and extortion.
The widely reported cyber-attack on psychotherapy center Vastaamo last month has convinced Finnish officials to usher in new legislation to "allow citizens to change their personal identity codes in cases of gross data breaches that carry a high risk of identity theft," the AP reports.
Comments are closed.