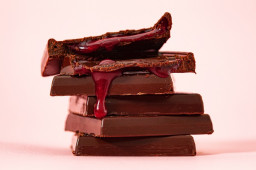 Holidays inspire fraudsters and scammers to create timely and effective ways to string people along and get them to give up either their money or their personal information. This is the case in this chocolate-themed scam.
Cadbury UK has issued a warning to its 315,000 followers on Twitter about a scam making the rounds on WhatsApp and other social media sites like Facebook.
Comments are closed.