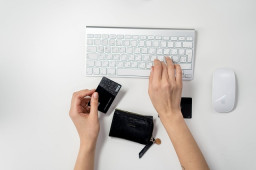 A new report uncovers a striking pervasiveness of identity theft perpetrated against U.S. consumers where half of respondents surveyed experienced such an occurrence during the pandemic.
Developed by Aite Group and underwritten by GIACT, the study found that 47% of U.S. consumers experienced identity theft between 2019 and 2020. And over the past two years, 37% of Americans experienced application fraud (i.e., the unauthorized use of one's identity to apply for an account), and 38% experienced account takeover (i.e., unauthorized access to a consumer's existing account).
Comments are closed.