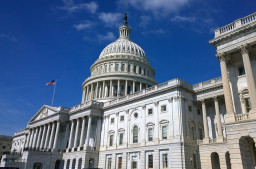 The massive Russian hacking incident that has become known as the SolarWinds breach will be in the spotlight on Capitol Hill this week as multiple House and Senate panels examine the extent of what is likely the largest cyber breach in U.S. history.
"Preliminary indications suggest that the scope and scale of this incident are beyond any that we've confronted as a nation, and its implications are significant," Senate Intelligence Committee Chairman Mark Warner (D-Va.) plans to say as part of his opening statement, which was provided to The Hill.
Comments are closed.