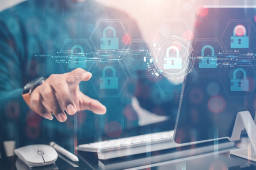 In the words of former FBI director, Robert Mueller, "There are only two types of companies: those that have been hacked and those that will be."
This unavoidable truth, coupled with growing mainstream awareness and the ever-increasing frequency of attacks, has led to a steady uptick in cyber insurance in recent years. In fact, insurance clients opting for cyber coverage rose from 26 percent in 2016 to 47 percent in 2020, according to reporting by the U.S. Government Accounting Office (GAO).
Comments are closed.