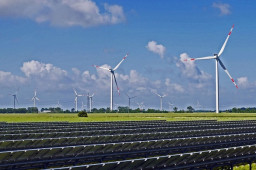 The campaign, which started in at least 2019 and is ongoing, was analyzed by William Thomas, security researcher at Curated Intelligence. While the findings are limited due to the analysis relying solely on OSINT techniques, they are nevertheless interesting.
Using public sandbox submissions and passive DNS scans, Thomas identified tens of users apparently targeted in a phishing campaign that leveraged a basic "Mail Box" phishing kit to harvest usernames and passwords. The phishing pages are hosted on dedicated domains, as well as on compromised websites.
Comments are closed.