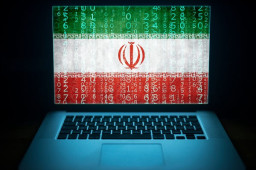 The Iranian state-aligned advanced persistent threat (APT) known as MuddyWater used an arsenal of new custom malware tools to spy on an unnamed Middle Eastern government for eight months, in just the latest of its many campaigns in the region.
That's according to Symantec, which describes a, at times, daily effort to steal sensitive government data by MuddyWater, which Symantec tracks as "Crambus." The group is also known variously as APT34, Helix Kitten, and OilRig.
Comments are closed.