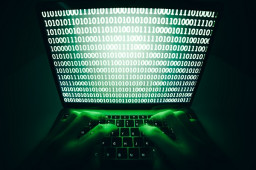 In a joint advisory, top cybersecurity authorities from the US, UK, and Australia have pointed fingers at Iran-backed threat actors for ongoing attacks that exploit multiple Microsoft Exchange and Fortinet vulnerabilities.
According to the Federal Bureau of Investigation (FBI), the Cybersecurity and Infrastructure Security Agency (CISA), the Australian Cyber Security Centre (ACSC), and the United Kingdom's National Cyber Security Centre (NCSC), the threat actors have been using Fortinet vulnerabilities since at least March 2021 and a Microsoft Exchange ProxyShell vulnerability since at least October 2021.
Comments are closed.