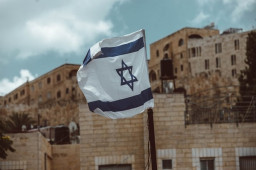 The Israeli government paid a visit on Wednesday to NSO Group, the controversial company whose spyware has been alleged to have been covertly installed on the mobile devices of journalists and activists.
Officials from Israel's Ministry of Defense visited NSO Group, according to Calcalist.co.il. The visit was pre-arranged, the publication reported, and it did not include an audit or examination of computer systems or documents.
Comments are closed.