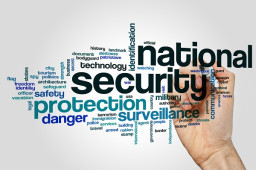 The list of communications and services providers deemed a threat to the US national security has grown by three major names: Kaspersky Lab, China Telecom, and China Mobile International USA.
As per a Reuters report, the Federal Communications Commission (FCC) added these names to a growing list of companies in an effort to "defend" the country from "espionage".
Comments are closed.