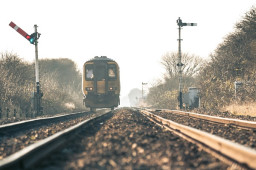 Russia-linked cyber collective Killnet has claimed responsibility for DDoS attacks Monday on the Lithuanian government and other entities in the Baltic country over closure of transit routes within the Russian exclave of Kaliningrad, according to researchers. The threat group warns that it will keep up attacks until the issue is resolved.
On Monday, Lithuania's National Cyber Security Center (NKSC) under the Ministry of National Defense warned of intense and ongoing DDoS attacks against Lithuania's Secure National Data Transfer Network as well as other governmental institutions and private companies in the country.
Comments are closed.