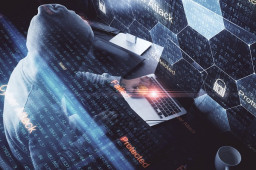 Nine months after the Colonial Pipeline hack set off a desperate 'all-hands-on-deck' response to the ransomware crisis, there's a general sense that we've seen the worst of the data extortion attacks that exploded in 2021 to include the largest publicly disclosed cyber attack against critical infrastructure in the United States.
According to fresh data from ransomware recovery firm Coveware, there's been a noticeable dip in major data extortion attacks in the latter half of 2021 and the company's co-founder and CEO Bill Siegel is crediting a perfect storm of factors for the positive developments.
Comments are closed.