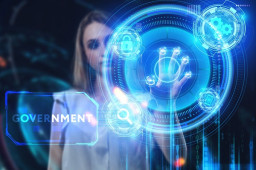 The package, named Strengthening American Cybersecurity Act, combines three bills introduced in the fall of 2021: the Cyber Incident Reporting Act, the Federal Information Security Modernization Act of 2021, and the Federal Secure Cloud Improvement and Jobs Act.
If the bill becomes law, critical infrastructure owners and operators, as well as civilian federal agencies, will be required to inform the Cybersecurity and Infrastructure Security Agency (CISA) of any significant cyberattack within 72 hours.
Comments are closed.