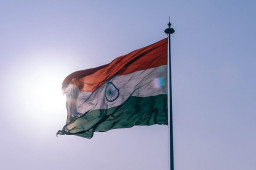 A hacktivist group calling itself DragonForce Malaysia is taking credit for attacking and defacing at least 70 Indian government and private sector websites between Wednesday and Sunday last week.
The group framed the attacks as payback for anti-Muslim remarks made by a now-suspended spokesperson of India's ruling Bharatiya Janata Party, reports national daily Times of India.
Comments are closed.