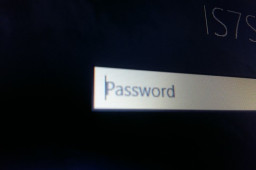 High-risk user groups include business executives, politicians and their staff, activists, journalists and online influencers. Individuals in these categories are more likely to be targeted in cyberattacks due to their occupation or their online activities.
Google has commissioned The Harris Poll to survey 500 high-risk users from the United States; 100 people from each of the five aforementioned categories.
The results of the survey show that 78% of high-risk users are aware that they are more likely to be targeted by hackers compared to the general population, and 65% of them are more concerned about their accounts being hacked today than they were one year ago — a majority are mainly concerned about their work account being targeted.
Comments are closed.