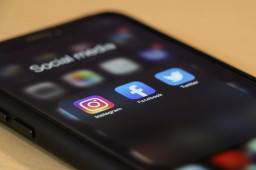 Three different threat actors leveraged hundreds of elaborate fictitious personas on Facebook and Instagram to target individuals located in South Asia as part of disparate attacks.
"Each of these APTs relied heavily on social engineering to trick people into clicking on malicious links, downloading malware or sharing personal information across the internet," Guy Rosen, chief information security officer at Meta, said. "This investment in social engineering meant that these threat actors did not have to invest as much on the malware side."
Comments are closed.