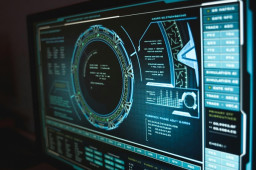 Government entities in the Middle East are the target of new phishing campaigns that are designed to deliver a new initial access downloader dubbed IronWind.
The activity, detected between July and October 2023, has been attributed by Proofpoint to a threat actor it tracks under the name TA402, which is also known as Molerats, Gaza Cyber Gang, and shares tactical overlaps with a pro-Hamas hacking crew known as APT-C-23 (aka Arid Viper).
Comments are closed.