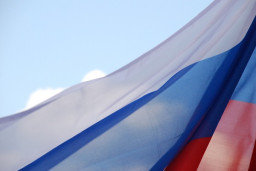 As fears mount over the prospects of a "cyberwar" initiated by the Russian government, the number of identified Russian threat actors also continues to climb. Last week CrowdStrike publicly revealed a Russia-nexus state-sponsored actor that it tracks as Ember Bear.
CrowdStrike says that Ember Bear (also known as UAC-0056, Lorec53, Lorec Bear, Bleeding Bear, Saint Bear) is likely an intelligence-gathering adversary group that has operated against government and military organizations in eastern Europe since early 2021.
Comments are closed.