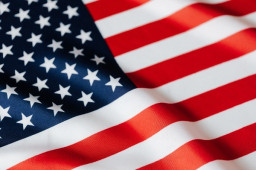 The US will convene a meeting with its NATO allies and G7 countries this month with the sole intention of addressing the threat of ransomware, President Joe Biden has shared .
"This month, the United States will bring together 30 countries to accelerate our cooperation in combating cybercrime, improving law enforcement collaboration, stemming the illicit use of cryptocurrency, and engaging on these issues diplomatically," said President Biden in a statement.
Comments are closed.