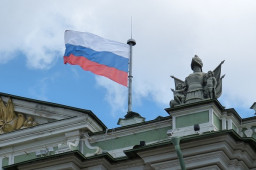 The same week that infamous cyber criminal gang REvil re-emerged from the depths of the dark web with a new ransomware variant, U.S. officials say that not much has changed when it comes to ransomware and Russia.
President Biden spoke with Russian President Vladimir Putin in July 2021 to discuss ransomware gangs based in Russia and what must be done about them attacking American critical infrastructure entities.
Comments are closed.