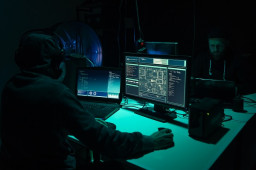 As Russia's military was bombarding Ukraine, back at home, Russian companies were being bombarded with Distributed Denial of Service(opens in new tab) (DDoS) attacks – with such incidents against Russian entities reaching new highs in 2022.
Figures from Rostelecom, Russia's biggest ISP, claim there were 21.5 million DDoS attacks carried out against some 600 organizations in the country in 2022.
Most of the attacks happened in and around Moscow, where the majority of these companies are headquartered. None of the bigger sectors seems to have been spared, with firms in telecom, retail, finance, and the public sector, all experiencing attacks.
Comments are closed.