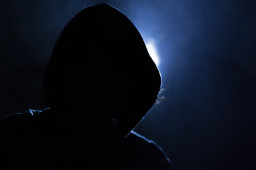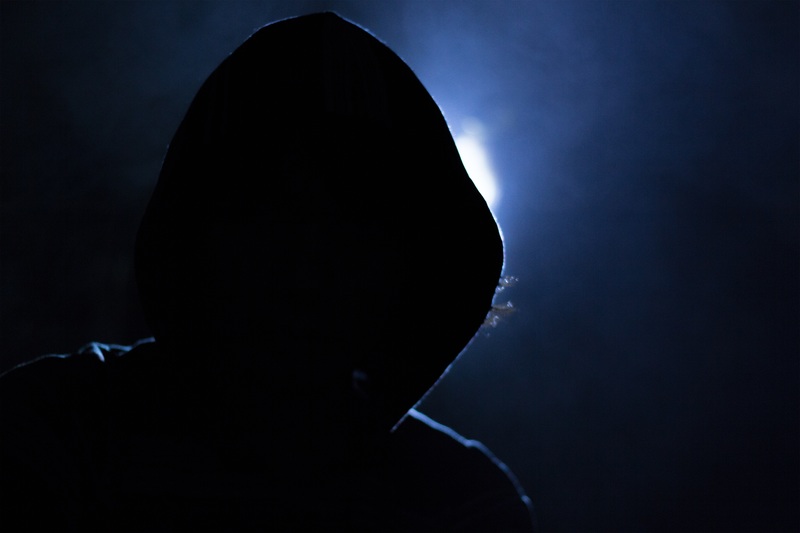 Also known as the Dukes, CozyDuke, and Cozy Bear, the state-sponsored group has been active for over a decade and is believed to have been involved in the 2016 attacks against the Democratic National Committee (DNC), the formal governing body for the U.S. Democratic Party.
The hackers are believed to have attempted another infiltration into DNC computers in November 2018. The attack employed spear-phishing messages that CrowdStrike and FireEye previously attributed to APT29.
APT29 was named in numerous reports on the hacking ahead of the 2016 U.S. presidential election and the group apparently went silent in early 2017.
Comments are closed.