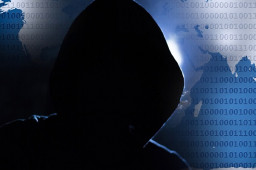 Russian state-sponsored hackers have wiped data from devices belonging to Ukrainian state networks thanks to poorly protected VPNs, and malware(opens in new tab) that abuses popular archiving program WinRAR.
The Ukrainian Government Computer Emergency Response Team (CERT-UA) recently claimed a Russian threat actor, thought to be from the Sandworm group, managed to compromise Ukrainian state networks by using compromised VPN accounts that did not have multi-factor authentication (MFA) set up.
Comments are closed.