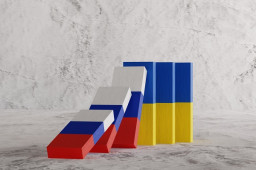 Active since at least 2006 and linked to the Russian government, the cyberespionage group is also tracked as Snake, Venomous Bear, Krypton, and Waterbug, and has been historically associated with the use of the ComRAT malware.
Also known as Wauchos or Gamarue, Andromeda has been active since at least September 2011, ensnaring infected machines into a botnet that was disrupted in December 2017. The widely used threat was mainly leveraged for credential theft and malware delivery.
Comments are closed.