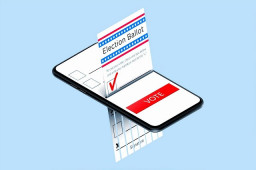 Bill Evanina, director of the National Counterintelligence and Security Center, said that external actors could use hacks like ransomware and other cyberattacks against the infrastructure for delivering, counting and transmitting the votes, which includes the overburdened and understaffed post office and polling stations.
"I'm worried about election day on," Evanina told the US Chamber of Commerce in a video briefing Wednesday.
Comments are closed.