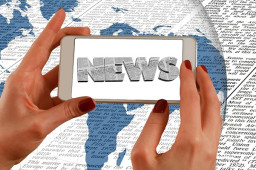 Nation-state hacking groups aligned with China, Iran, North Korea, and Turkey have been targeting journalists to conduct espionage and spread malware as part of a series of campaigns since early 2021.
"Most commonly, phishing attacks targeting journalists are used for espionage or to gain key insights into the inner workings of another government, company, or other area of state-designated import," Proofpoint said in a report shared with The Hacker News.
Comments are closed.