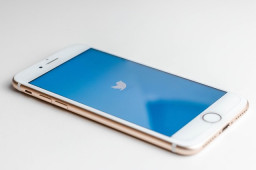 The accounts, the social media platform reveals, were removed after the Federal Bureau of Investigation (FBI) alerted it on the suspicious activity.
"Based on intel provided by the @FBI, last night we removed approximately 130 accounts that appeared to originate in Iran. They were attempting to disrupt the public conversation during the first 2020 US Presidential Debate," Twitter announced.
The social platform also explains that it was able to quickly identify the accounts and remove them. The accounts had low engagement and weren't able to impact the public conversation.
Comments are closed.