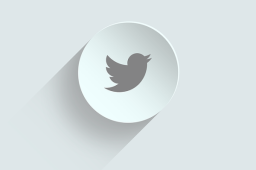 A tremor rippled across the information security community last week when the Justice Department announced criminal charges against two Twitter employees, Ahmad Abouammo and Ali Alzabarah, for acting as foreign agents under the direction and control of the Kingdom of Saudi Arabia. The complaint alleges that the two men used their ability to access user data to provide the Saudi rulers with private information on more than 6,000 Twitter users.
Abouammo, who was a media partnerships manager at Twitter, is a US citizen. Alzabarah, who was a site reliability engineer at the social media giant, is a Saudi citizen, while a third person who was an intermediary in the theft of some of the data and who did not work at Twitter, Ahmed Almutairi, is also a Saudi citizen.
Comments are closed.