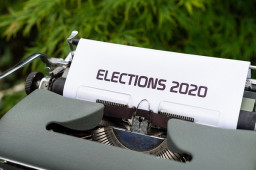 The U.S. government on Thursday unsealed an indictment that accused two Iranian nationals of their involvement in cyber-enabled disinformation and threat campaign orchestrated to interfere in the 2020 presidential elections by gaining access to confidential voter information from at least one state election website.
The two defendants in question — Seyyed Mohammad Hosein Musa Kazemi, 24, and Sajjad Kazemi, 27 — have been charged with conspiracy to commit computer fraud and abuse, intimidate voters, and transmit interstate threats, voter intimidation, transmission of interstate threats, with Kazemi additionally charged with unauthorized computer intrusion. Both the individuals are currently at large.
Comments are closed.