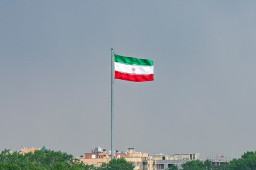 The United States government, in partnership with cyber authorities from Australia, Canada, and the U.K., have sanctioned 10 individuals and two entities associated with Iran's Islamic Revolutionary Guard Corps (IRGC) for their participation in malicious cyber activity, including ransomware.
The group of threat actors has been observed exploiting known vulnerabilities in Fortinet FortiOS and Microsoft Exchange servers since early 2021 to gain access to a wide range of targeted entities. They have also been known to exploit VMware Horizon Log4j vulnerabilities. The U.S. Cybersecurity and Infrastructure Security Agency (CISA) describes the IRGC's actions in the last few years:
Comments are closed.