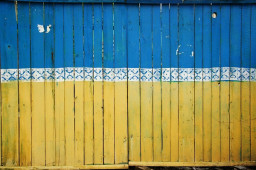 Ukraine's top information protection agency says Russian cyberattacks are focusing on destruction of critical information infrastructure, spying and disinformation.
To destroy information systems, the Russian state-sponsored hackers have widely used data stealer and data wiper malwares, Yurii Shchyhol, head of the State Service of Special Communications and Information Protection of Ukraine, said in a press conference on Tuesday. "Such attacks make up over a quarter of their total number and may be a part of more complex and powerful operations," he says.
Comments are closed.