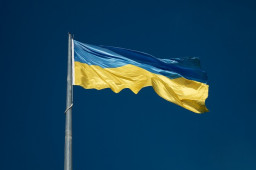 Fifteen months after Russia intensified its invasion of Ukraine, what cybersecurity lessons should policymakers and defenders be learning and applying?
Top-line lessons highlighted by experts during a Center for Strategic and International Studies event are that Ukraine was already prepared and well-practiced for the conflict, the importance of bandwidth, and the power of having allies and private sector partners. The Washington, D.C., think tank published analysis of the Ukrainian state of play in a report sponsored by the U.K.'s National Cyber Security Center, which is part of intelligence agency GCHQ.
Comments are closed.