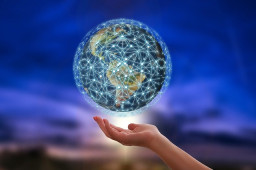 Running as a pilot, the Defense Industrial Base Vulnerability Disclosure Program (DIB-VDP) covers participating DoD contractor partner's information systems and web properties, as well as other assets within scope, and is separate from the DoD vulnerability disclosure program that already runs on HackerOne.
As part of the DIB-VDP Pilot, DoD invites the HackerOne community to remotely test the participating DoD contractors' assets and report on any identified vulnerabilities.
Comments are closed.