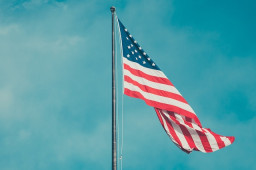 The requirement reflects the security priorities of President Joe Biden's new administration as it confronts a growing threat from extremists and the fallout from a suspected Russian hack of government and private-sector computer networks.
Secretary of Homeland Security Alejandro Mayorkas said it was the first time since the agency, which was created in response to the Sept. 11, 2001, terrorist attacks, had directed that domestic violent extremism be specified as a national priority in programs to help state and local law enforcement agencies respond to emergencies.
Comments are closed.