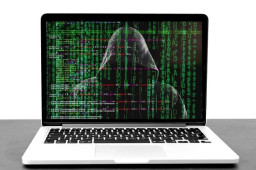 In a memo to staff, Blinken said that a review showed a need for structural changes on "how the State Department should adapt to 21st-century challenges."
He announced plans, subject to approval by Congress, to create a Bureau of Cyberspace and Digital Policy with a new special envoy for critical and emerging technology.
"This structure will provide us with greater leadership and accountability to drive the diplomatic agenda within the interagency and abroad," Blinken wrote.
Comments are closed.