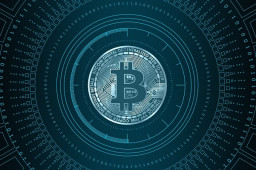 The U.S. Department of the Treasury has blacklisted Russia-based cryptocurrency exchange Suex for allegedly laundering tens of millions of dollars for ransomware operators, scammers and darknet markets. It is the first such designation for a virtual currency exchange and part of the Biden administration's efforts to undermine ransomware's financial infrastructure.
The department will now add Suex to the Specially Designated Nationals and Blocked Persons List, effectively barring Americans from doing business with the company.
Comments are closed.