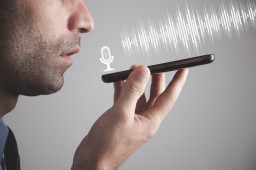 New research has shown that voice deepfakes are becoming easier to spot as synthetic recreations of real voices, thanks to the anatomy of our vocal tracts.
Researchers at the University of Florida have devised a method of simulating images of a human vocal tract's apparent movements(opens in new tab) while a voice clip – real or fake – is played back.
Professor of Computer and Information Science and Engineering Patrick Traynor and PhD student Logan Blue wrote that they and their colleagues found that simulations prompted by voice deepfakes weren't constrained by "the same anatomical limitations humans have", with some vocal tract measurements having "the same relative diameter and consistency as a drinking straw".
Comments are closed.