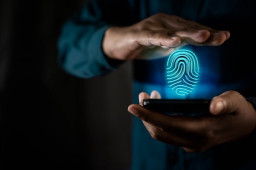 Identity Management Day was created to spread awareness and educate business leaders, IT decision makers, and the general public about the importance of managing and securing digital identities.
Not only have we seen a rise in the sheer number of threats, but the complexity of such attacks is increasing at an alarming rate. As the general public takes on a more intricate digital life, the way the security industry approaches protecting its assets is shifting.
Comments are closed.